Classics Collegium Club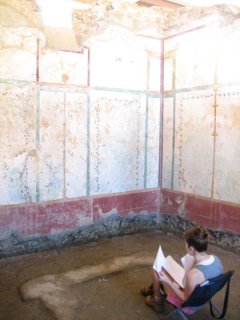 The Collegium brings together Dukies interested in the ancient world.  It aims to provide anyone interested in classical history, classical languages, archaeology, etc. with a fun forum in which to share ideas and engagement without any academic pressure.  Members in this club span the many majors across Duke's undergraduate (and graduate) field from the Classics Department to Biology to Spanish to the Genome Institute.
For more information, please contact the current Collegium Co-Presidents Margot Armbruster (margot.armbruster@duke.edu) and Sophia Dort (sophia.dort@duke.edu), or visit the Collegium's Facebook page.